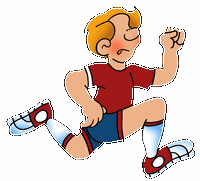 Green Heart 5K Run/Walk
Posted: 5/31/2012
Author: Belgium Area Chamber of Commerce
Join us on Saturday August 11th 2012 for a 5K race and a 5K walk!
The 2012 Green Heart 5K run/walk will feature a 5K race with divisions and prizes, along with a 5K walk. Both courses will take participants through the Village of Belgium.
The race/walk serves as the kick off event for the weekends activities at our annual Luxembourg Fest of America.
Click here for the entry form
A Special THANK YOU to these GREEN HEART SPONSORS: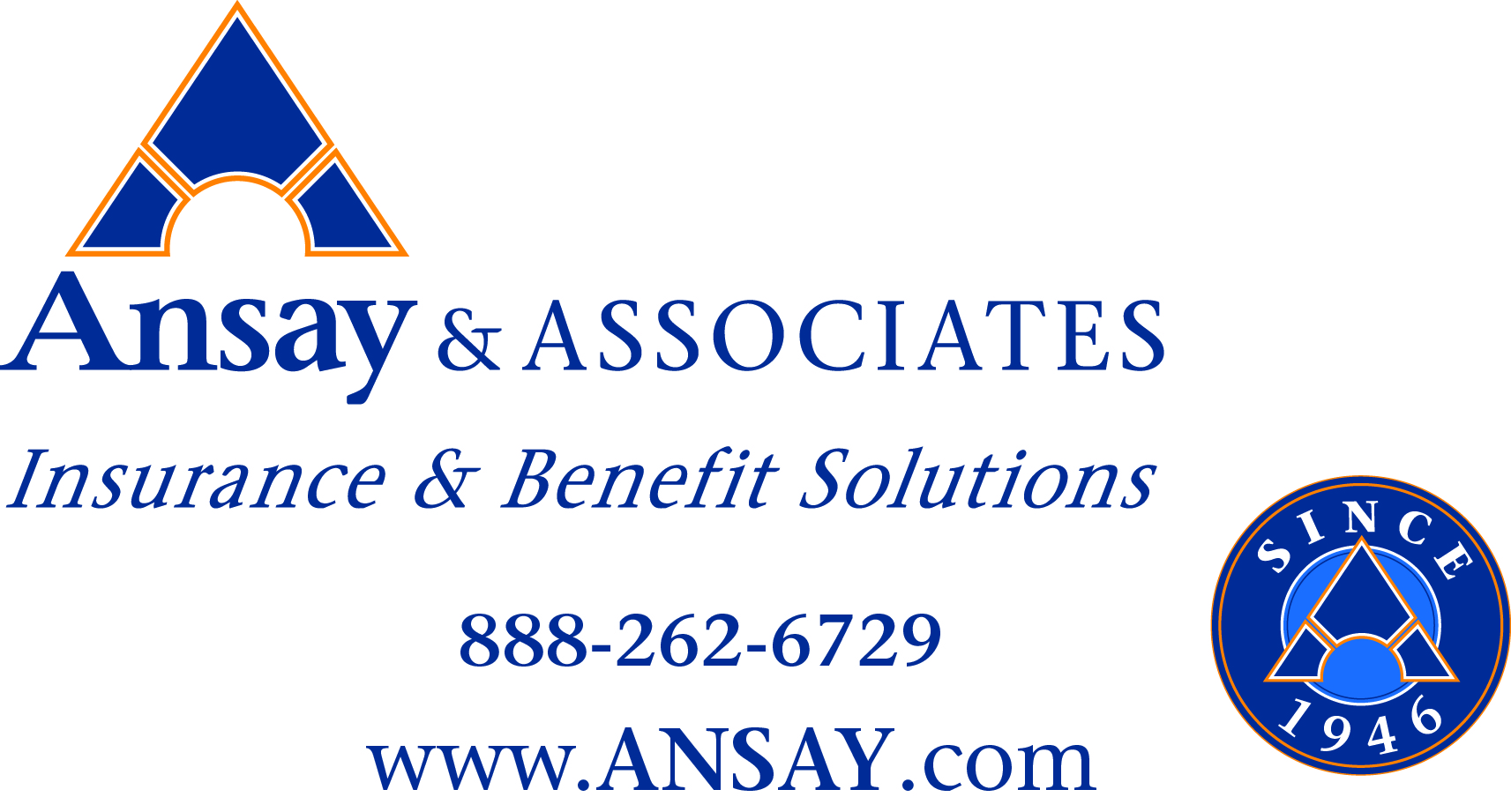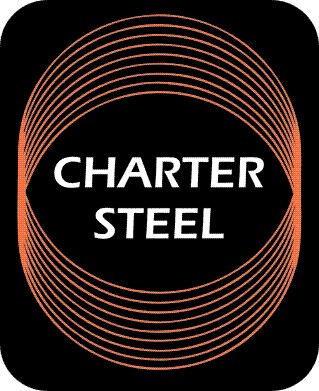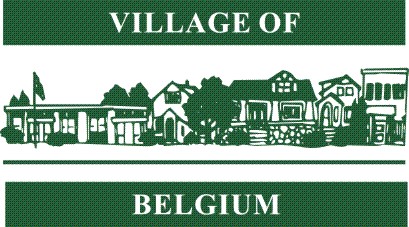 THANK YOU also to our GOLD HEART SPONSORS:
How-Dea Service Center and Food Mart
Oostburg State Bank
Port Washington State Bank
Trimen Industries
A special THANK YOU as well to our SILVER HEART and BRONZE HEART SPONSORS!
We could not provide this event without your support - we truly appreciate it!!

Ansay Custom Cabinetry
Belgium Fire Department
Belgium Hardware & Beverage
Claerbout Furniture & Flooring
DeMaster Trucking
Dirkse's Piggly Wiggly
Eernisse Funeral Homes
Five Pillars Supper Club
Heritage Publishing Co.
Johnson Bus
Luxembourg American Cultural Society & Center
Peiffer Oil & Propane Inc.
Sharbuno Jewelers

Clem's Locksmith
Concept Motors Inc.
James & Annie Noster
Mueller Construction & Cabinetry
Saukville Chiropractic & Wellness Center
Wester Premier Promotions LLC

Keywords: